Dawlish Warren is considered to be one of the top resorts in the UK and attracts people from all around the world. The resort has been named in the Top 12 UK Blue Flag beaches by TripAdvisor, who said that Dawlish Warren Beach is spectacular.
Located at the mouth of the Exe Estuary, it really does have something to offer everyone, with its National Nature Reserve, 18 Hole Golf Course and award-winning beach.
There are excellent walking and cycle trails, Cycle Hire and a good selection of pubs, cafes, restaurants, take-aways and shops. There is mini golf, grand prix go-karts as well as amusements, rides and a large, grassed play area. The whole area is ideal for the less mobile.
Dawlish Warren Nature Reserve is a special site of scientific interst and the second most important site for wildlife in the county, after Dartmoor. Situated just beind the beach the Nature Reserve is made up of over 500 acres of sand dunes, grassland, mudflats, salt marsh, wet meadows, woodland and fresh water ponds, stretching for 1.5 miles and crossing the mouth of the Exe Estuary. This environment offers an invaluable habitat for birds, plants, amphibians and insects. From August each year, up to 23,000 wading birds and wildfowl arrive in the Exe estuary. Some stop to feed during their migration from Siberia to Africa, and others spend the winter here, staying until around March. Birds such as Curlew, Brent Geese, Bar Tailed Godwit, Oystercatcher, Dunlin, Wigeon, Teal and Grey Plover can be seen.
With its varied habitat and warm, sunny climate and low rainfall, over 600 types of flowering plants have been discovered at the Warren, such as the unique Warren Crocus (Romulea Columnae) which grows in the shorter dune grassland and produces tiny lilac flowers from the end of March to the beginning of April. This is the only place that this crocus grows and it is protected under the Wildlife & Countryside Act 1981. Rare orchids, such as Autumn Lady's Tresses and Southern Marsh Orchids can be found in the wet meadows and sand dunes.
All this makes it no surprise that the Warren's wildlife is protected by national and international law, that around 120 school visits take place each year, and that it is on the GCSE National Curriculum for Geography.
Dawlish Warren's long sandy beach is a 550m flat walk from the Chalets . It has been awarded the internationally renowned Blue Flag award for 21 consecutive years. The Blue Flag is only awarded to those beaches which pass the very strictest criteria for environmental management, visitor facilities, cleanliness and clean bathing water. Experienced RNLI Lifeguards are on duty between May and September.
Golfers can enjoy the 18 hole golf course which welcomes visitors with its "turn up and play" system and is open all year round. Click Here for more information.  There are another 20 golf courses within a 20 mile radius of Dawlish Warren.
In the summer there are weekly open-air market and car boot sales, as well as regular steam trains running along the coast.
Dawlish Warren's many activities make it an ideal holiday destination for families with children of all ages. It is also the perfect base from which to visit and explore the rest of Devon – from the beautiful Exe Estuary, to the Teign Valley and Torbay in the south, the Jurassic coast to the east, Dartmoor to the west and the historic city of Exeter to the north, with its magnificent Cathedral, shopping centre and Quayside with shops, bars and cafes.
There is so much to see and do in and around Dawlish Warren it's no wonder that many people return time after time!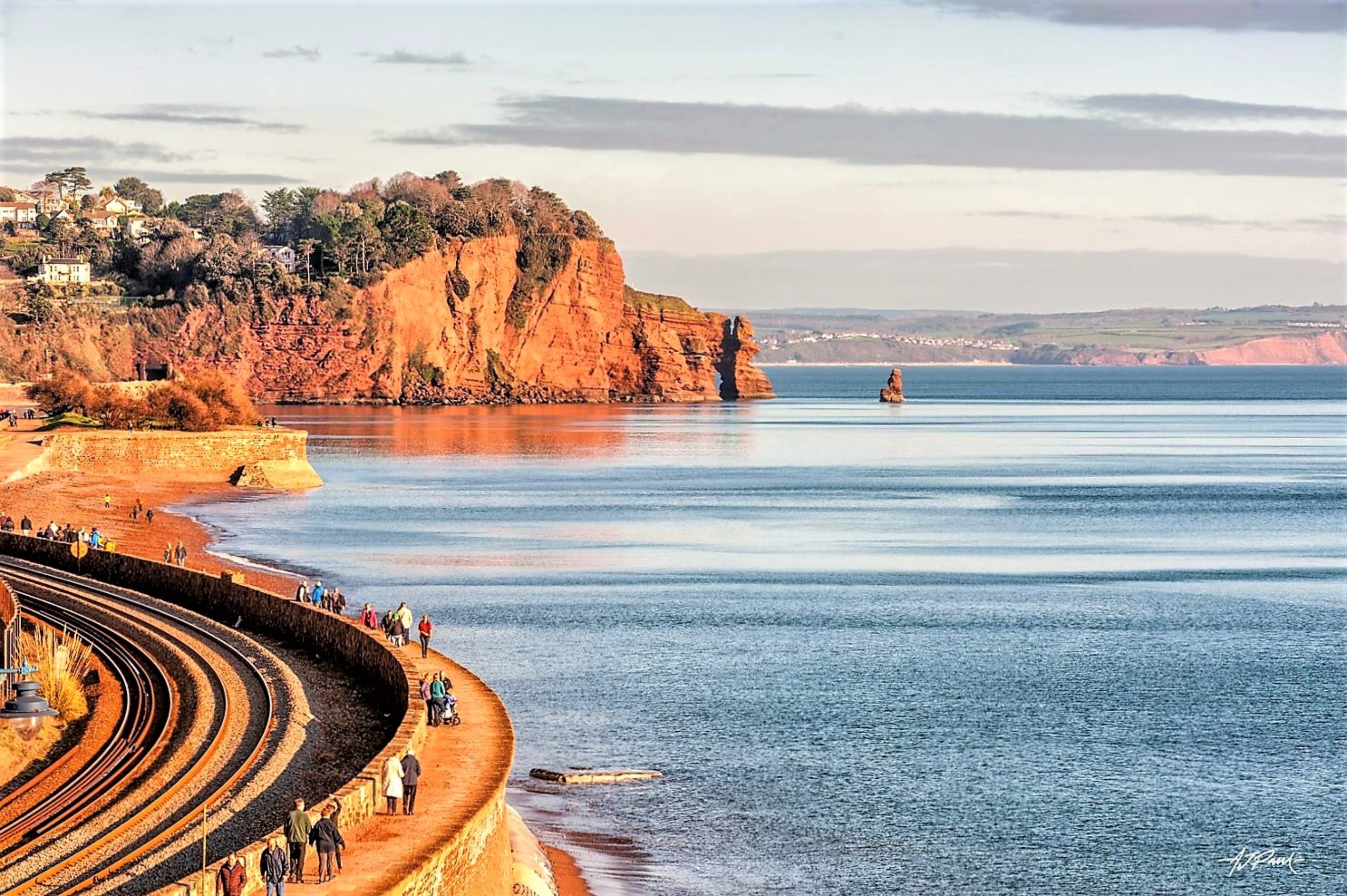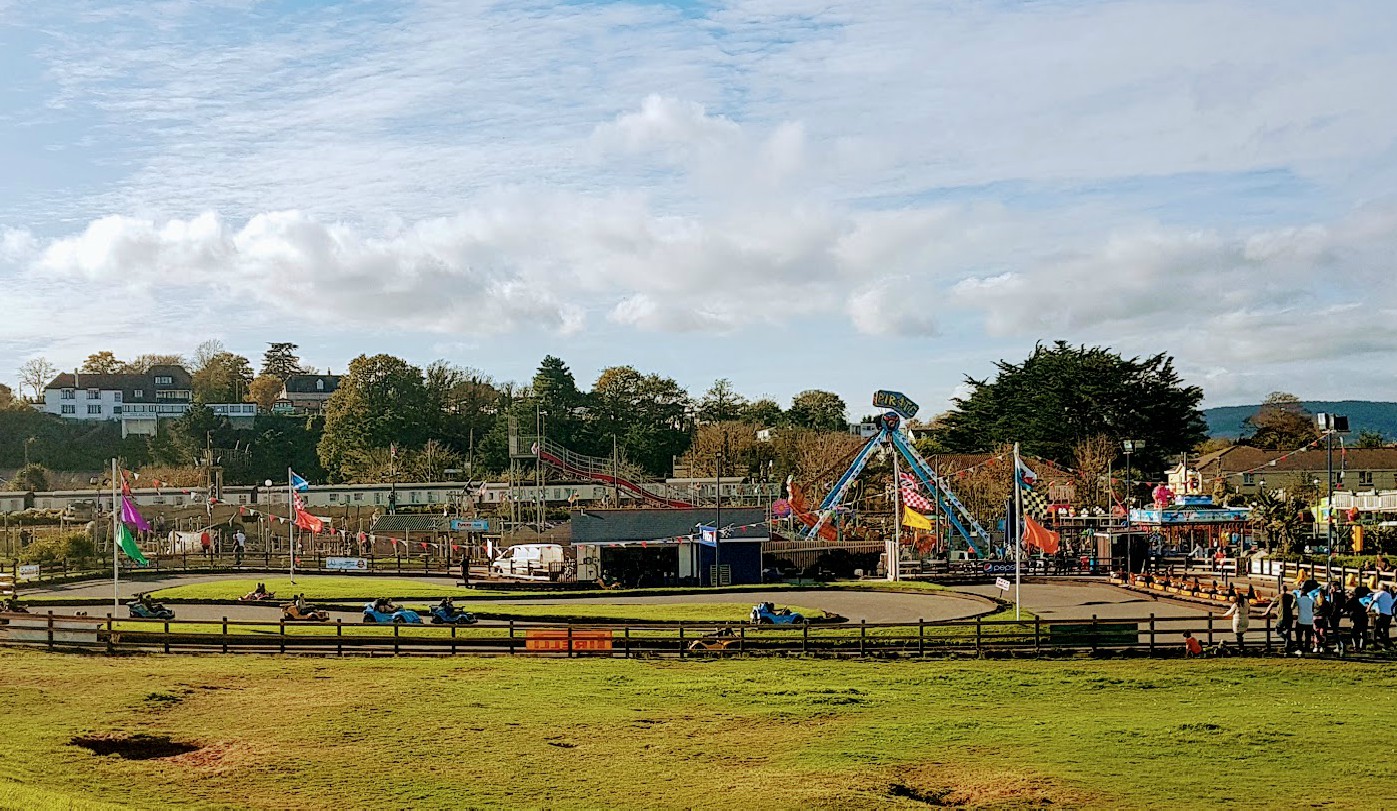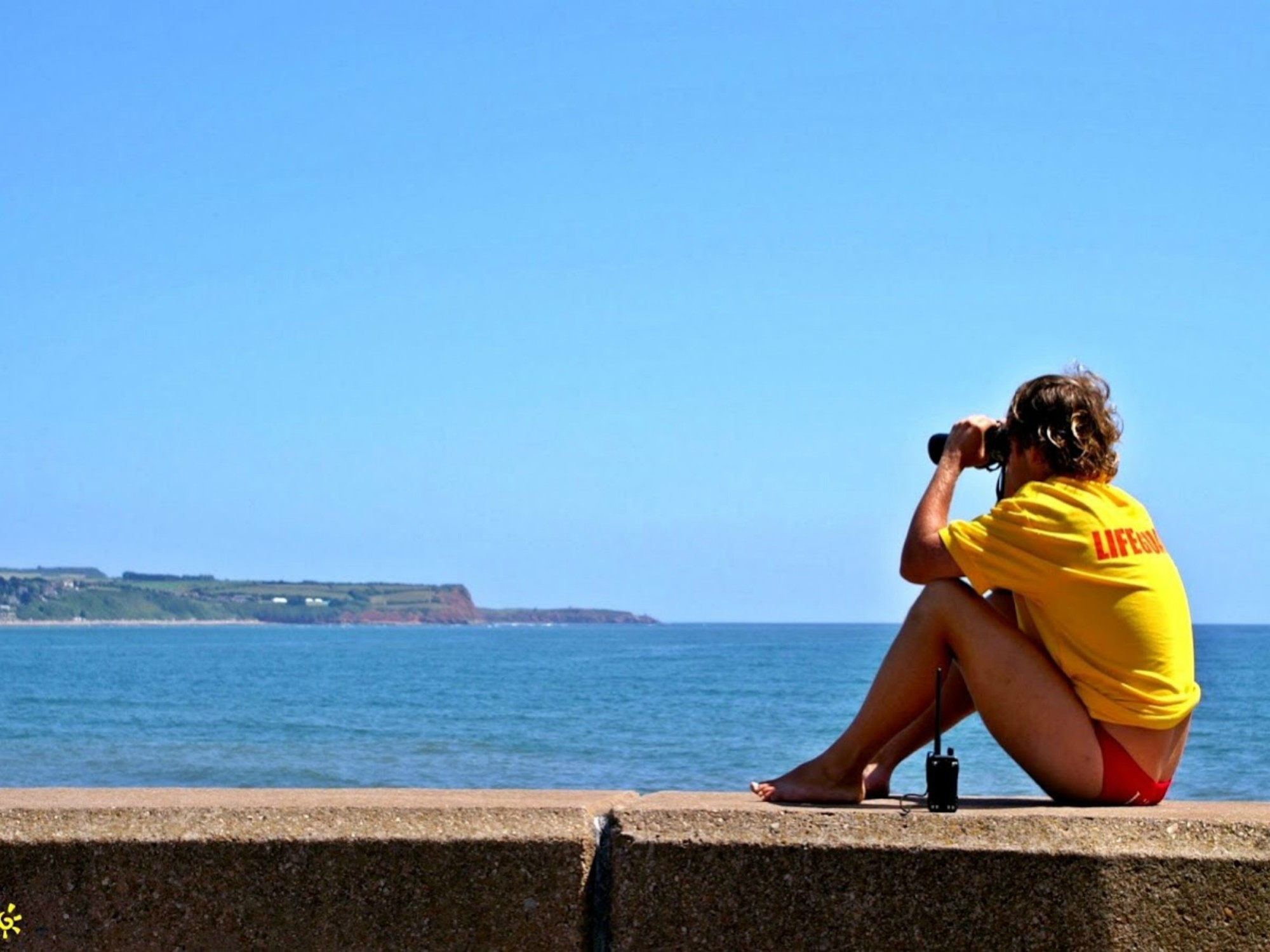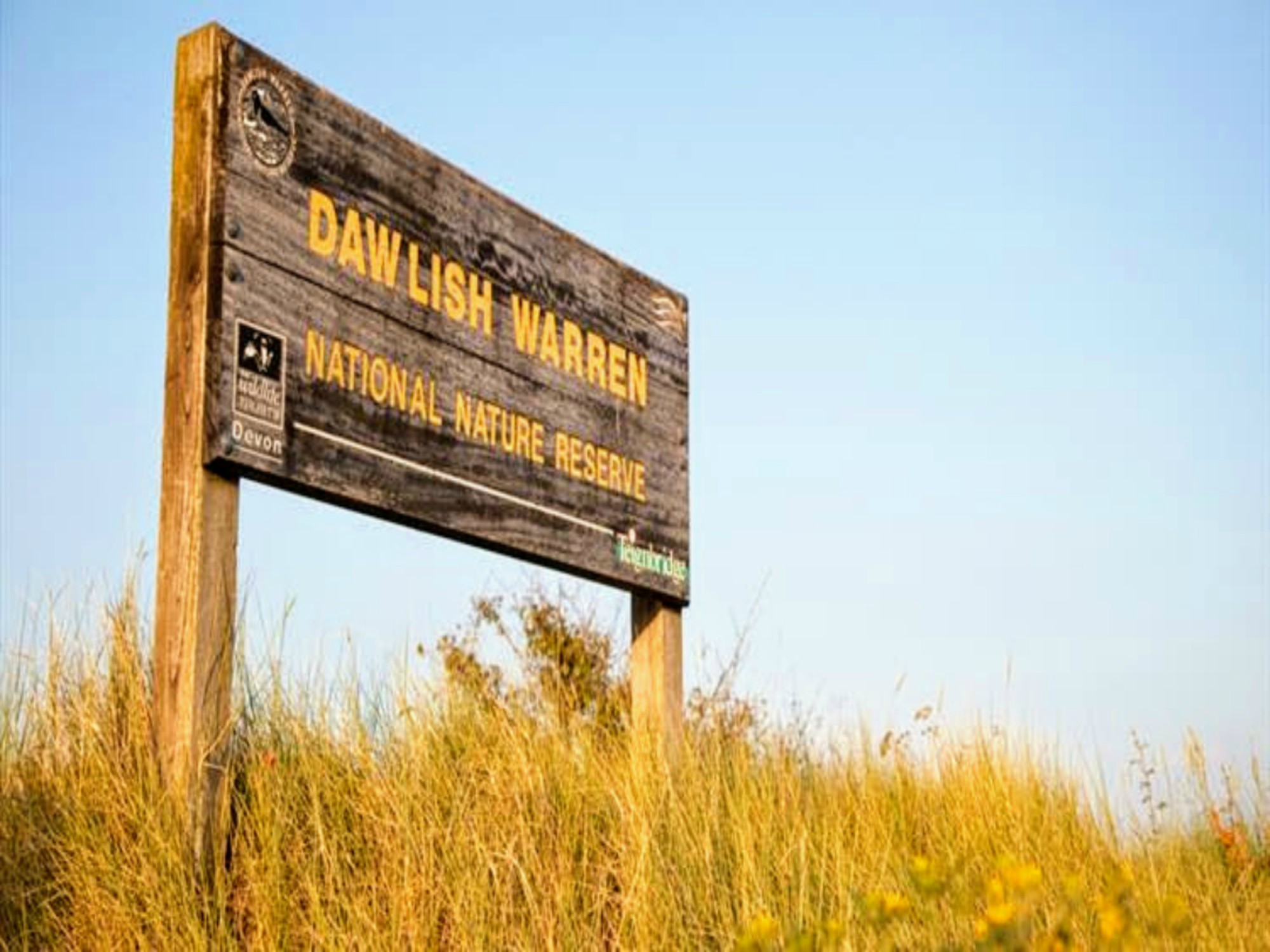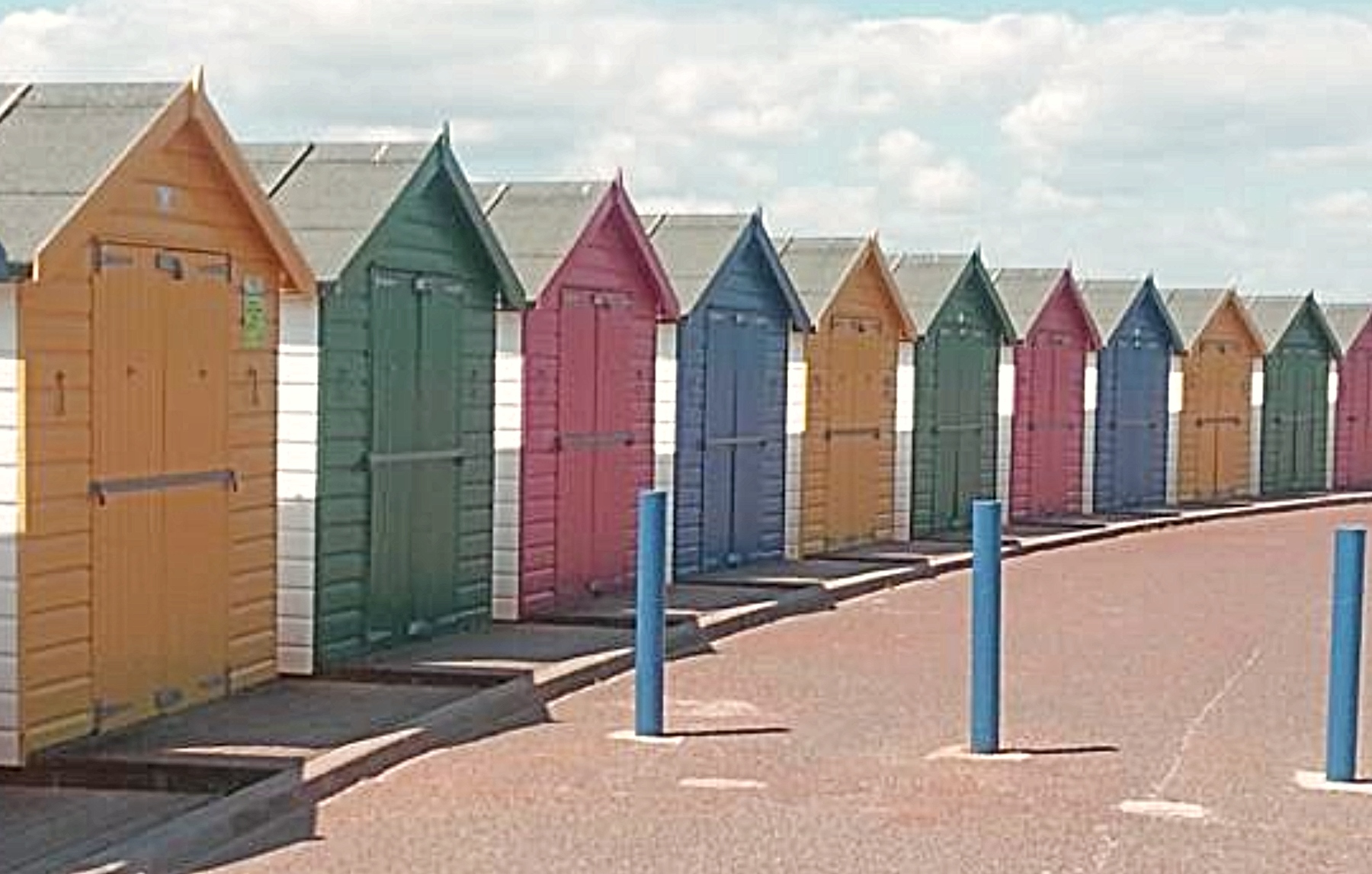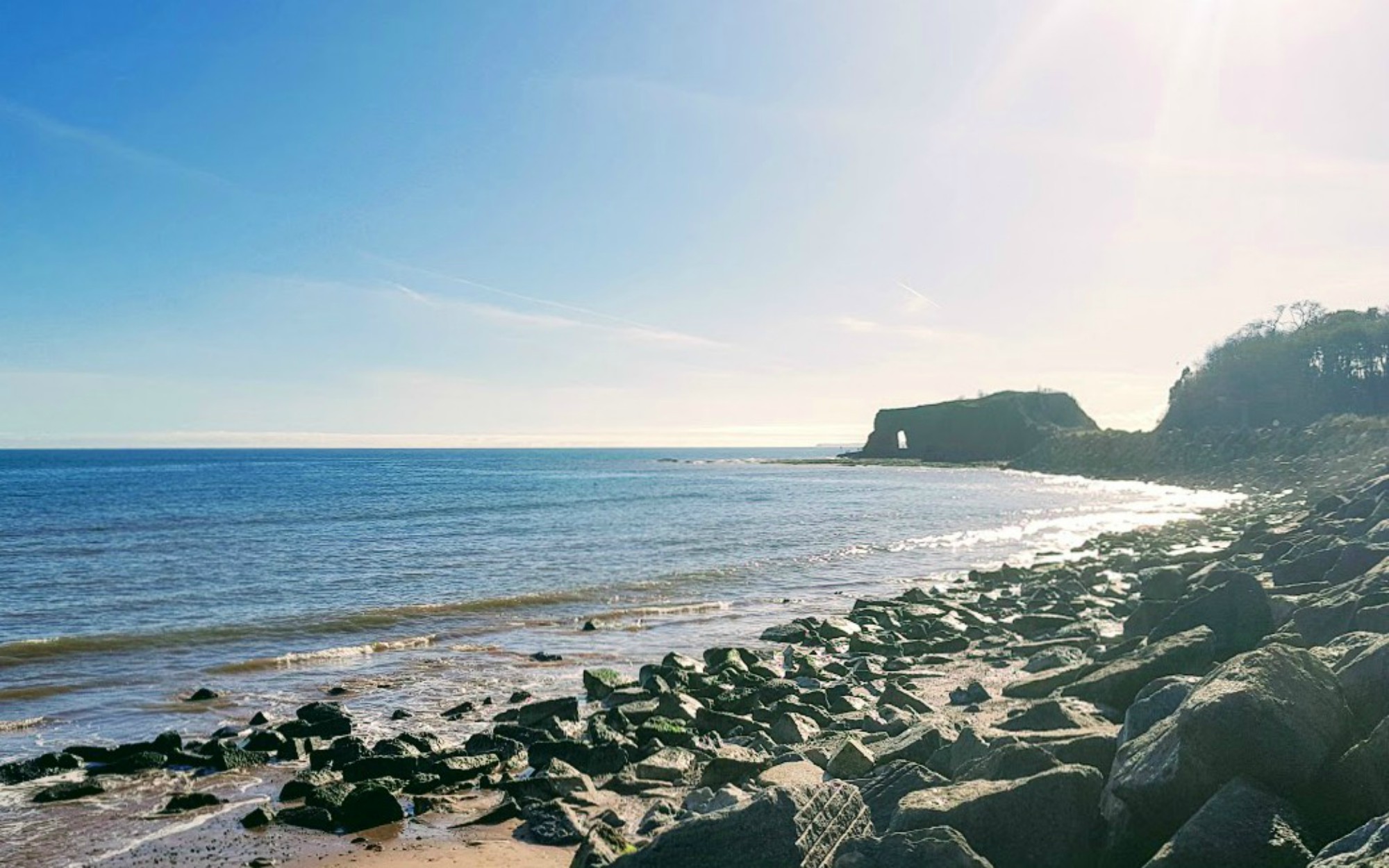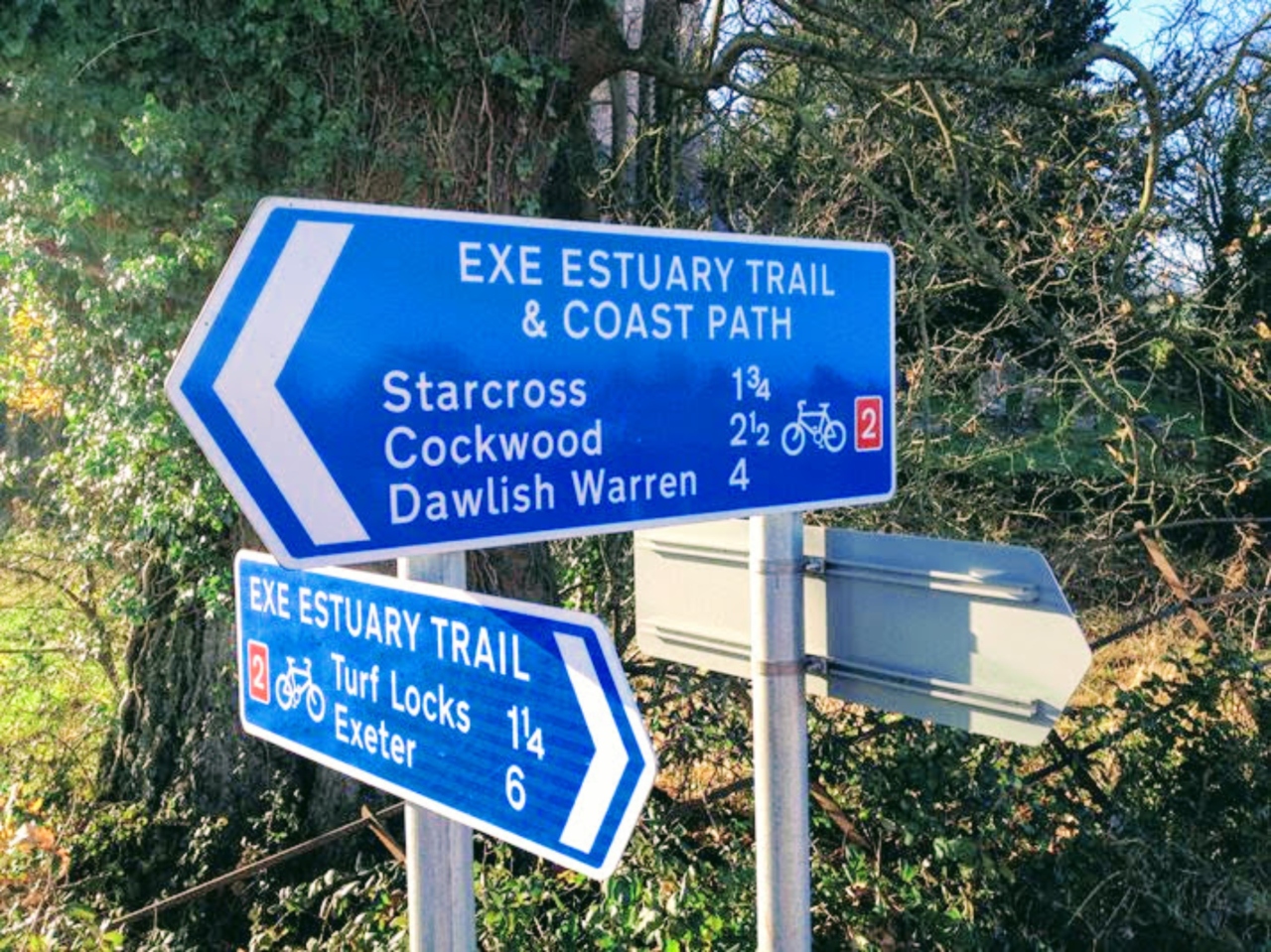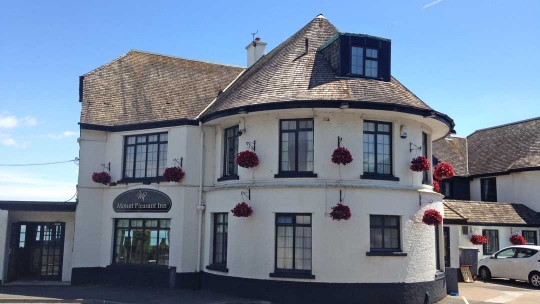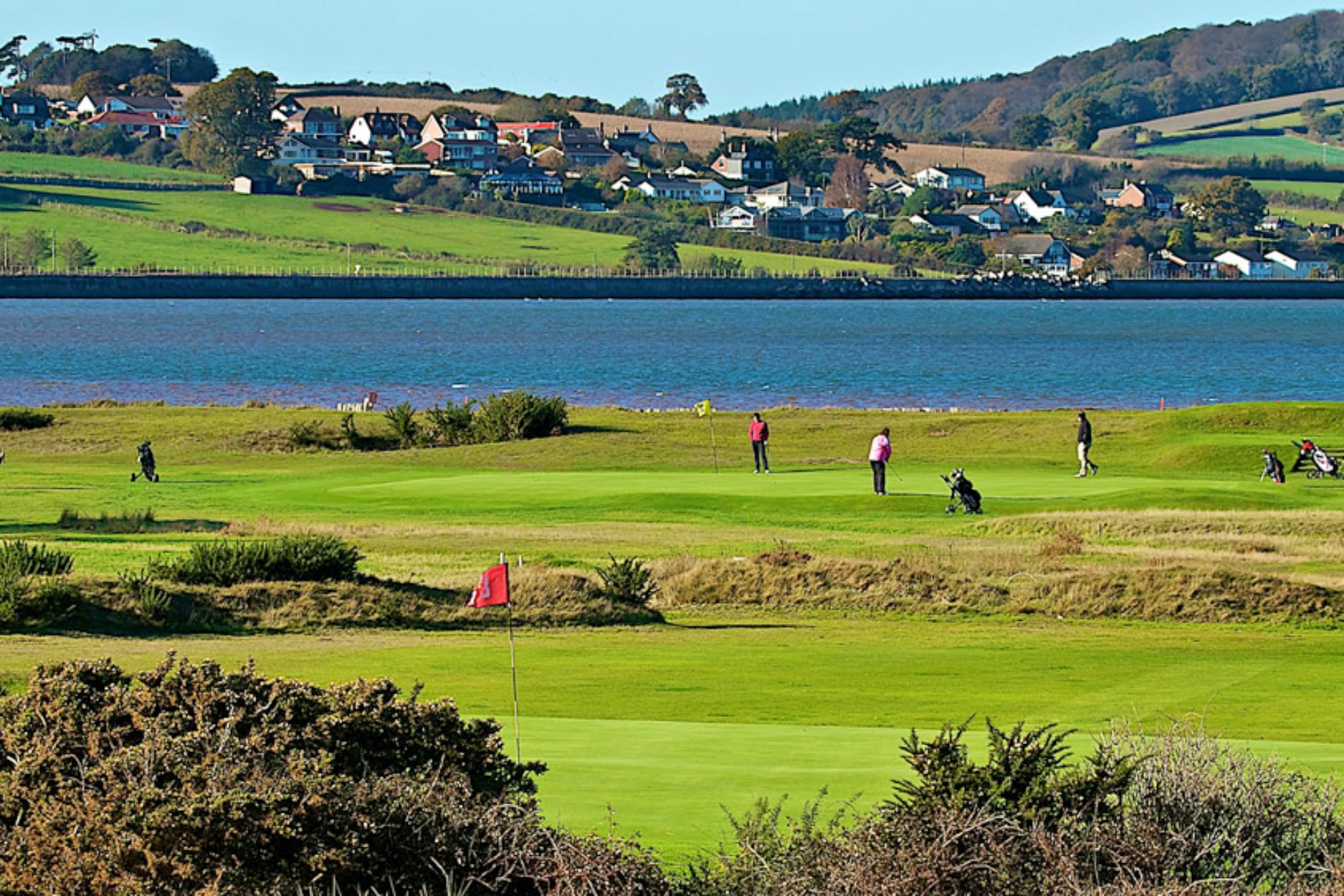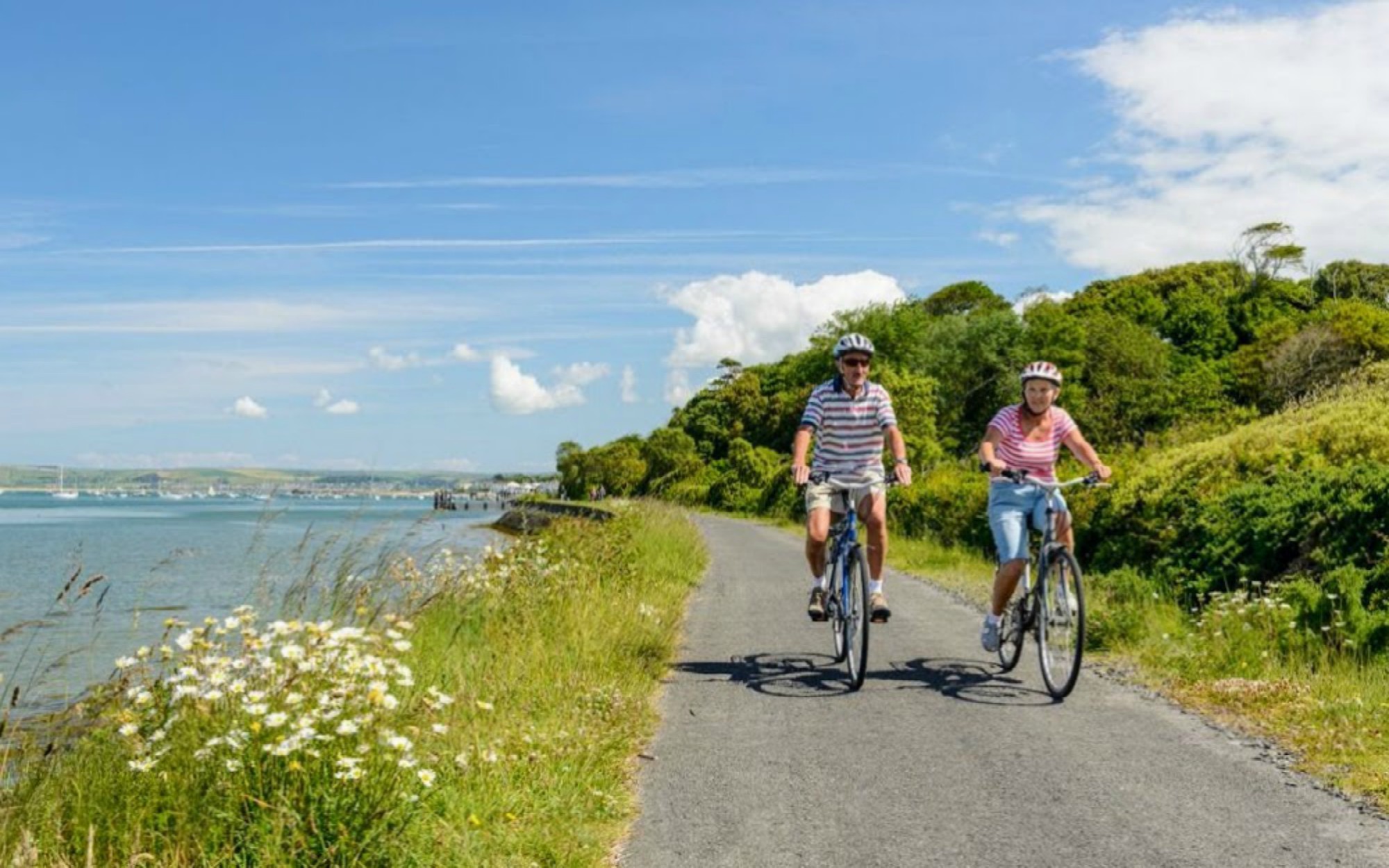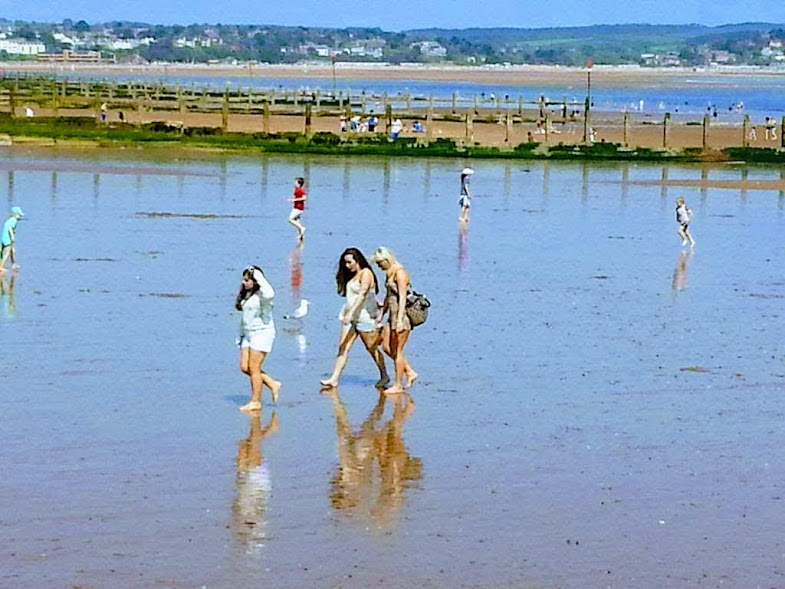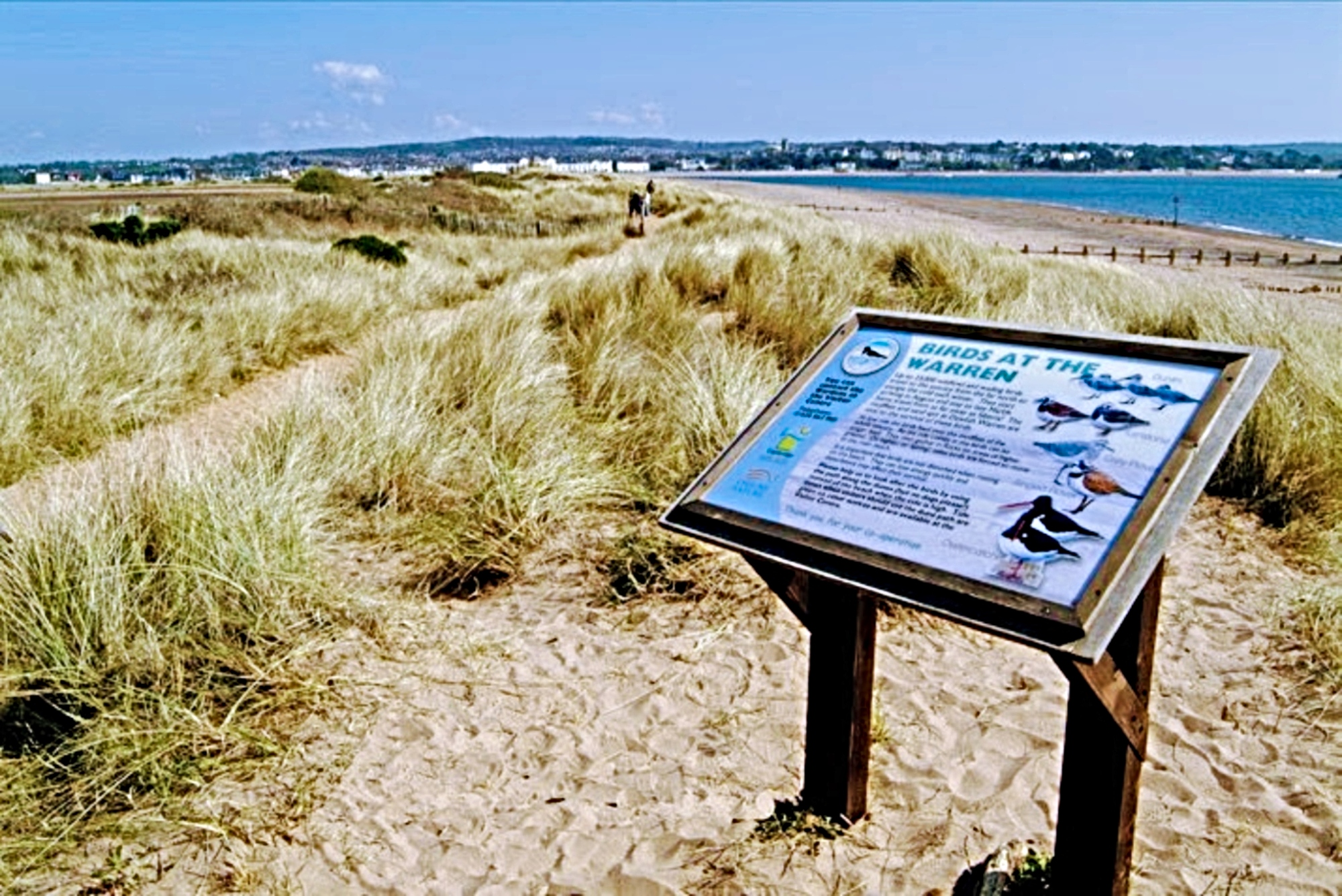 "Lovely location, super accommodation and excellent entertainment.  In short, a great family holiday"
"Welcome is the nicest and cleanest holiday park we have ever been to and is the best value for money.  The pools are excellent and warm and the entertainment is fantastic"
"We love to go to the pools every day.  The site is so clean and well designed.  We like the short walk to the beach"
"The entertainment was superb and the children can't wait to come back"
"We like the location, close to everything.  Tidy place with facilities on the park"
"It's amazing how much there is to do around there"
"The beach is wonderful.  The kids absolutely love it"
"A real family holiday, the kids loved it and there was something for everyone"
"Good location for people travelling by train.  Tidy, well kept, friendly staff. Lovely pool, close to supermarket, excellent family holiday!"
"The children love the pools.  We can't get them out of there!"
"Can we come back next year? I want to see my friends again"
"I love it here. It's so much fun!"
CONTACT US TODAY
Book Your Next Holiday!