The Welcome Holiday Park
The Welcome is an independent Holiday Park which has been awarded 4 stars by the English Tourism Board.
Our guests are invited to make full use of all the Welcome has to offer.  Passes, giving you unlimited access, can be purchased from Reception.                                   Children under the age of 5 go free and the facilities are available between Easter and the end of October each year.
Dawlish Leisure Centre is just 5 minutes drive away and is open every day of the year, apart from Bank Holidays.
The Tropicana Indoor Pool Complex is comprised of four heated pools.
The Fun Pool is the largest of the four pools, with an island feature, waterfalls, jets, fountains and bubbles. Children really love it! (depth 1.2m)
The Sports Pool is rectangular and ideal for those looking for some exercise or a leisurely swim (depth 1 – 1.5m)
The Toddlers Pool, a safe place for you and your little ones to have a play and splash around (depth 50cms)
The Whirlpool with relaxing water jets, a great spa for the whole family to enjoy.
There are newly refurbished changing areas, showers, lockers and baby facilities.
Fully-qualified Lifeguards are always on duty.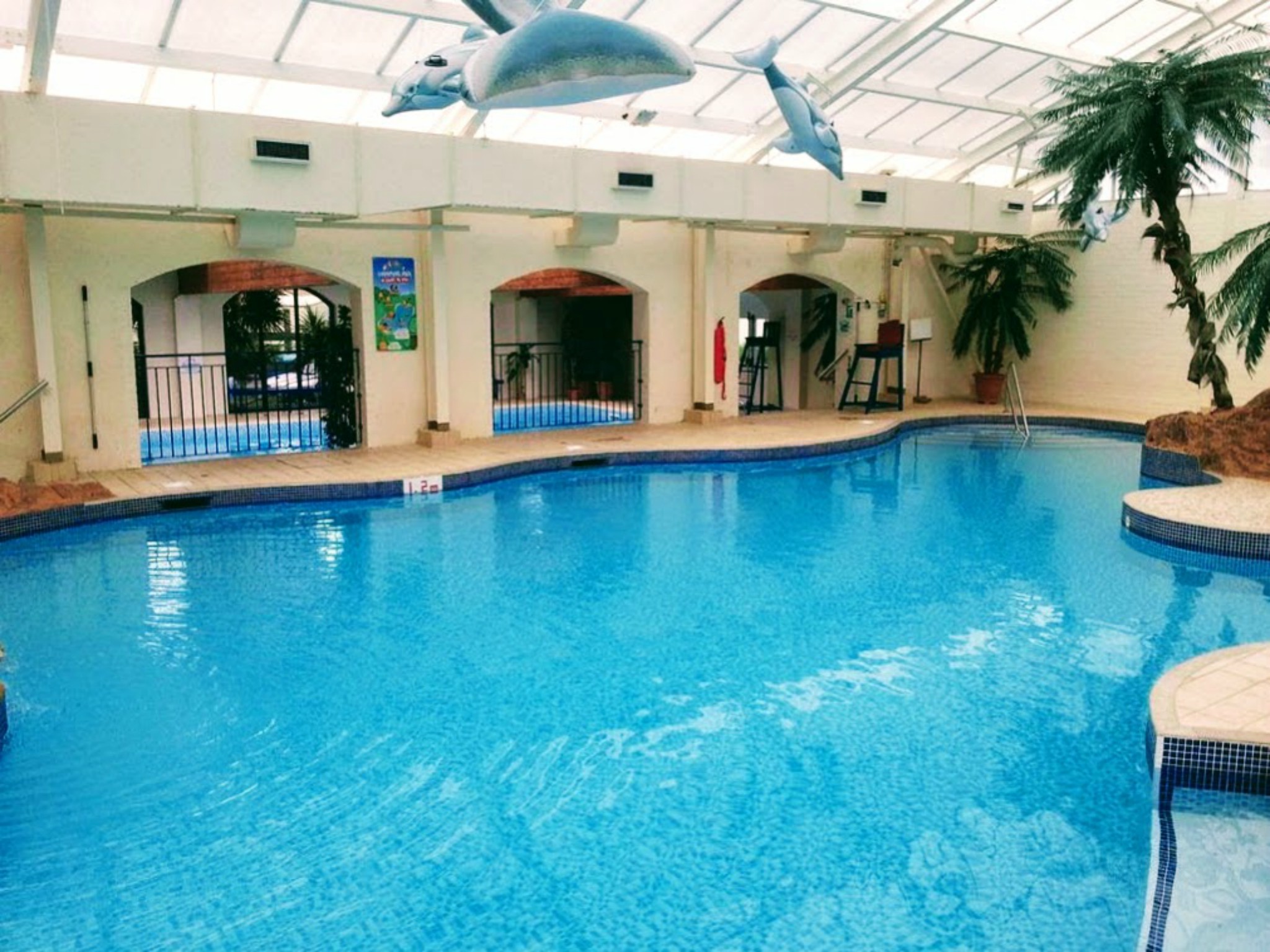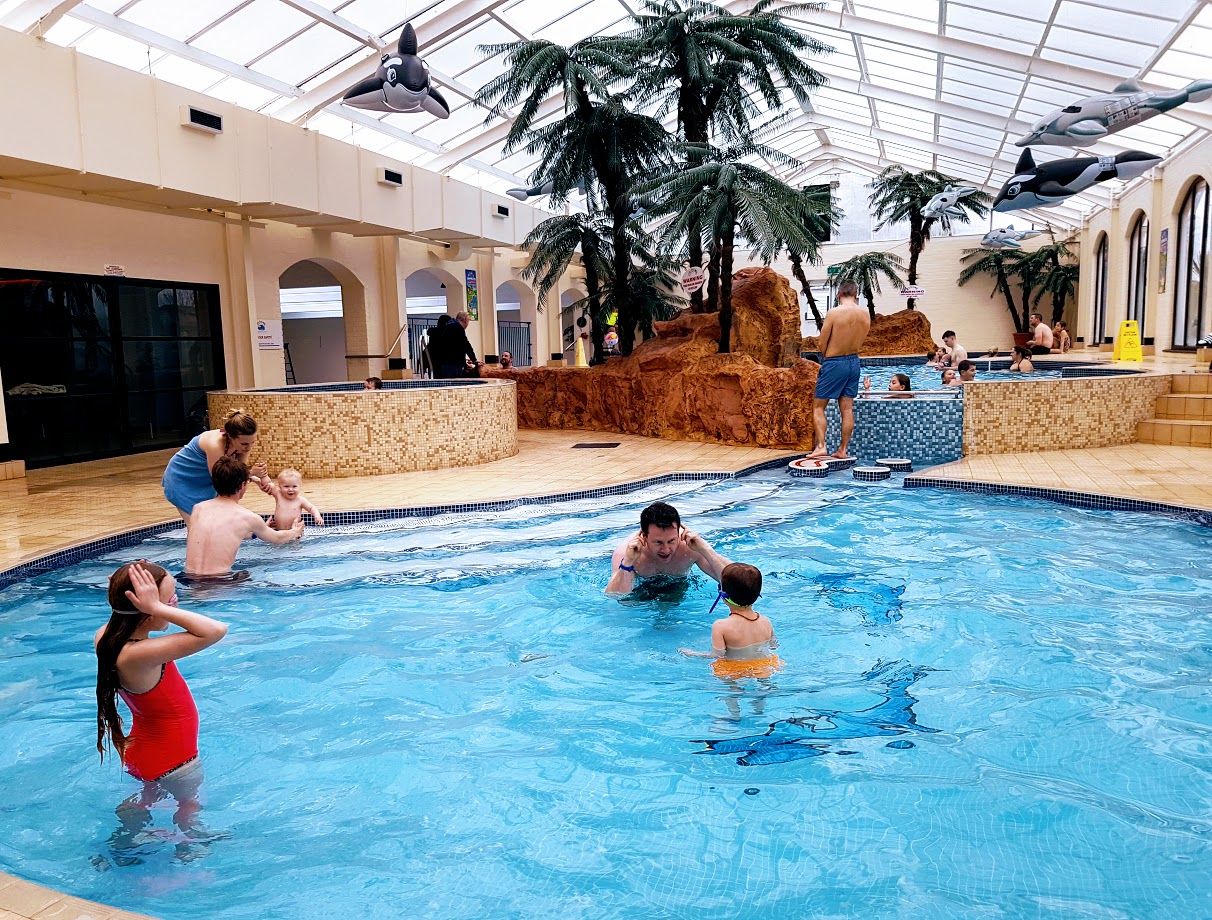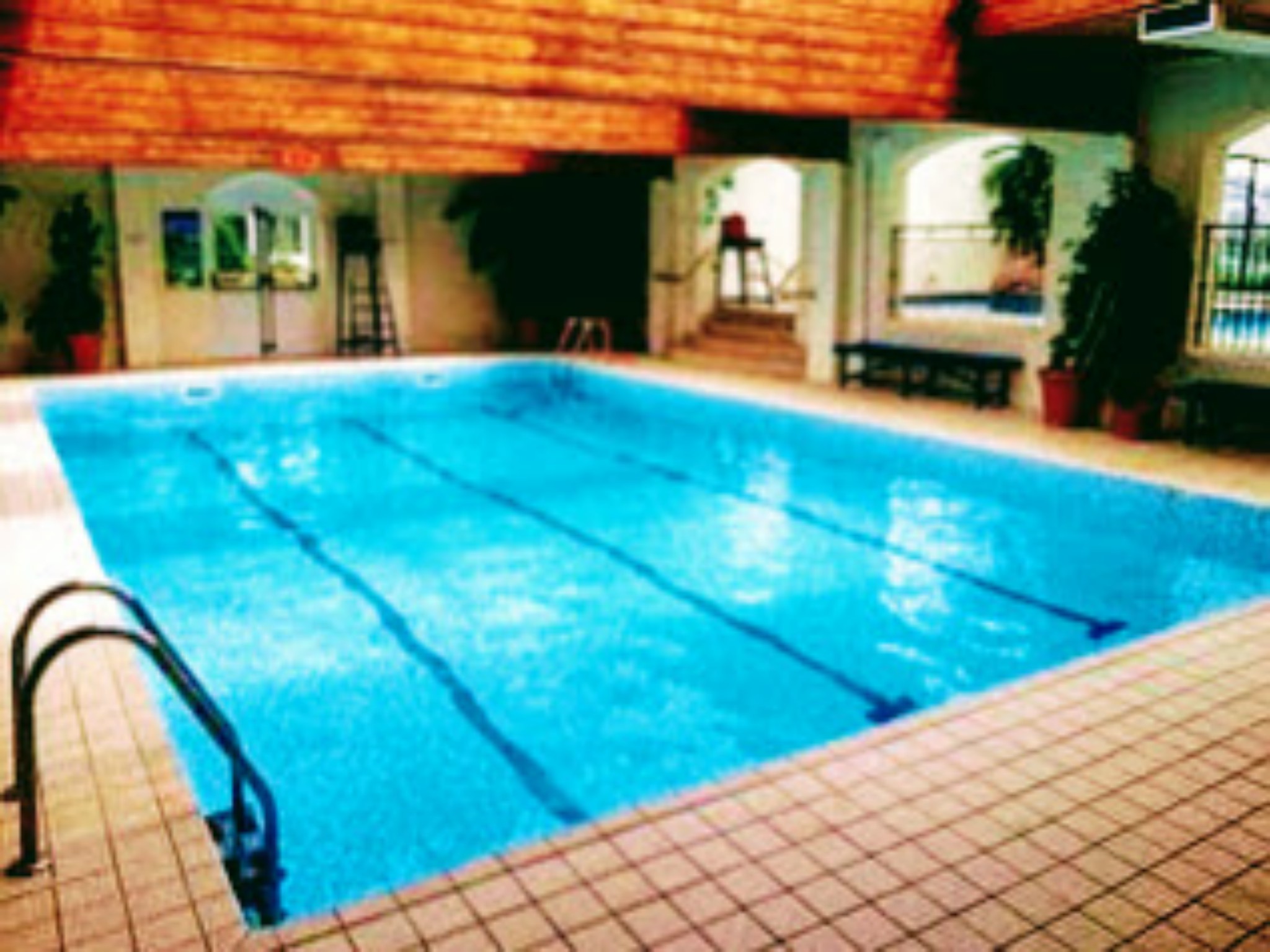 The Cruisers Club provides highly popular nightly entertainment, courtesy of Mark and the Showteam.  Variety Shows, Disney Spectaculars, Carnival Shows, the Hitlist Show to name just a few!
There are also regular early evening shows for children of all ages – dance competitions, fancy dress, talent shows and plenty of fun and games on stage.  There's also Dougie's Den where children can escape from their parents with party games, movies and discos      (Under 5's are welcome but must be with an adult)
Adults also have their own Talent Show and nightly Bingo in the Bar Lounge.
The Welcome Bite Restaurant is open all day for Breakfast, Snacks and Main Meals – you can eat in or take-away.
There's a Games Room and Amusement Arcade with Air Hockey,  Pool Tables, Dance Mat, Fruit Machines, Racing Car Games,  Shooting Games and Grabber Machines.
There is plenty to do outdoors at the Welcome as well.  There's the all-weather Sports Ground where the kids can get together with their friends and there are regular organised matches of basketball and five-a-side football.
There's Crazy Golf and the Fun Park – an adventure playground with Slides, Swings, Climbing Frames and Monkey Bars.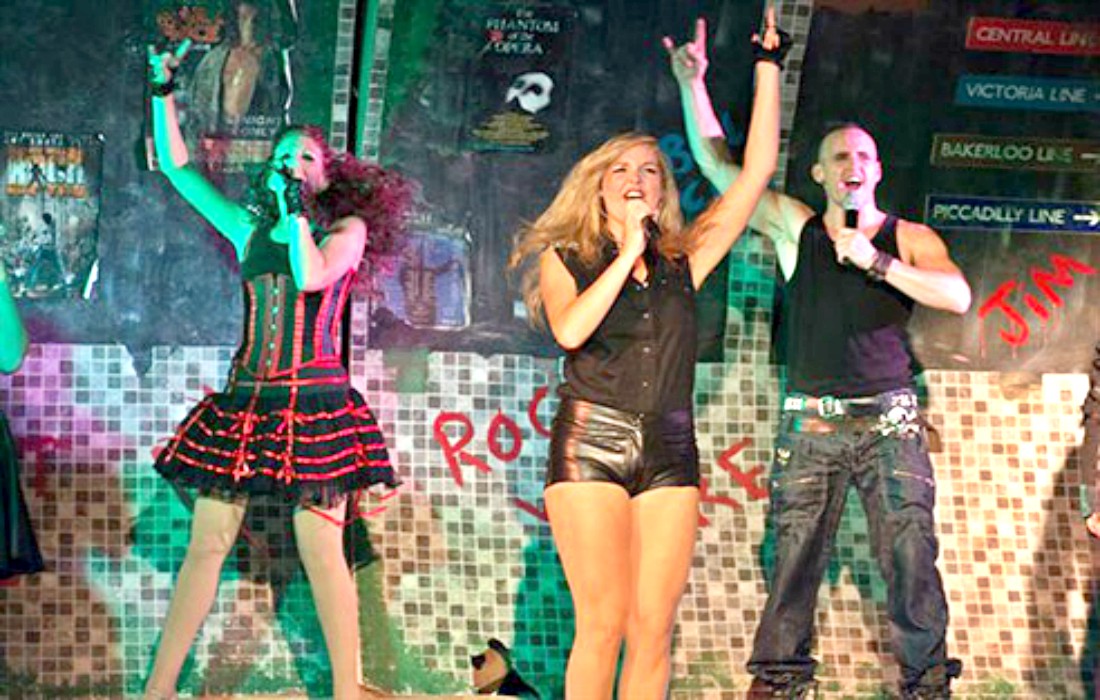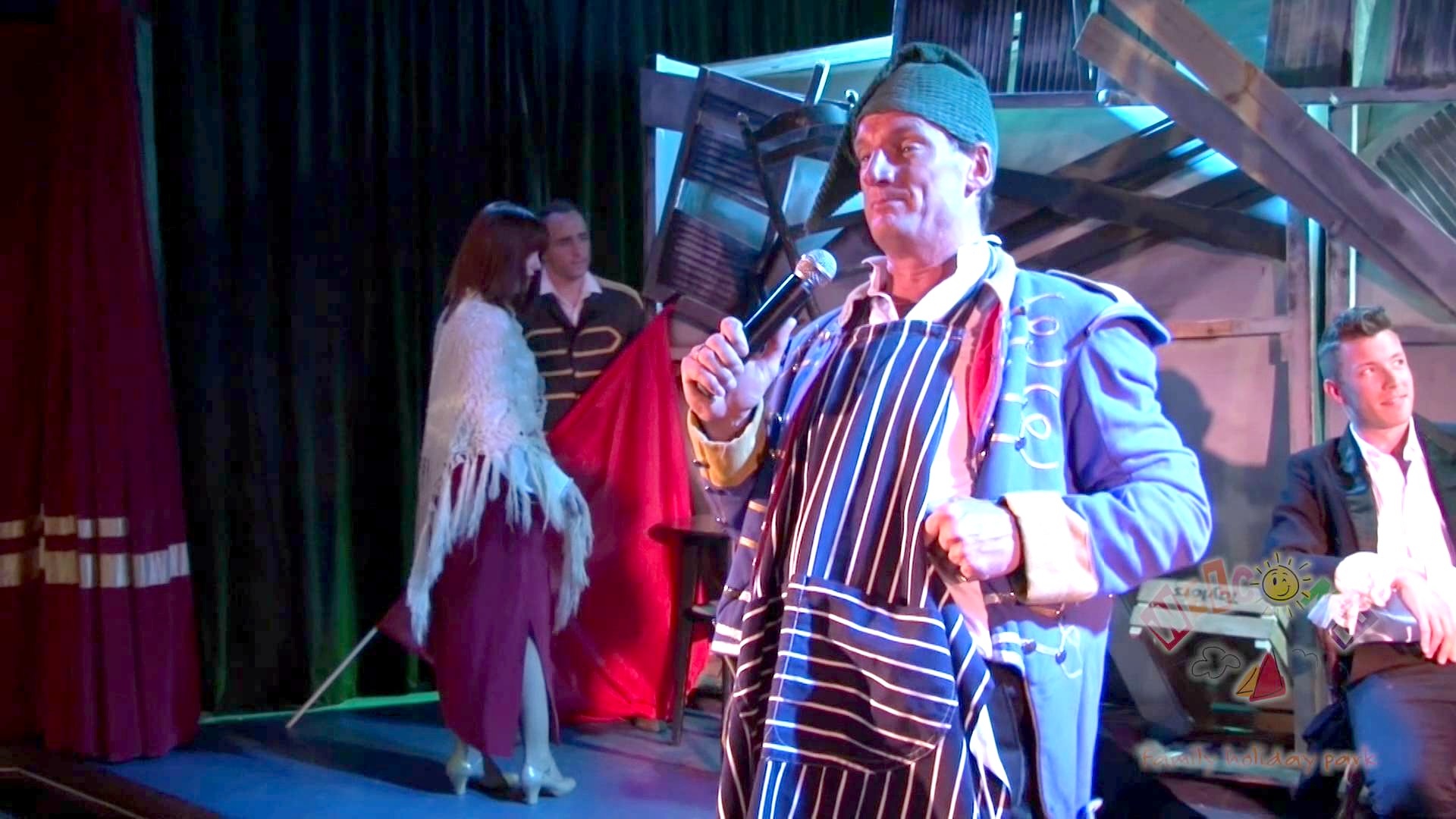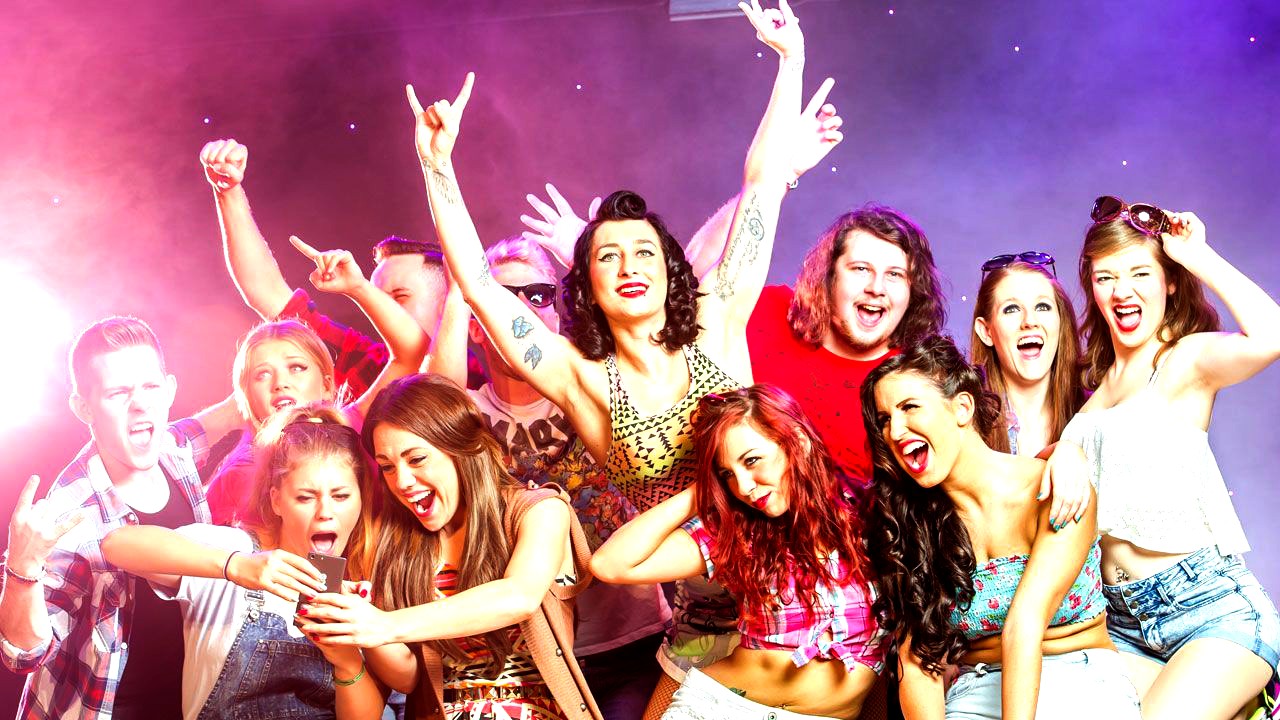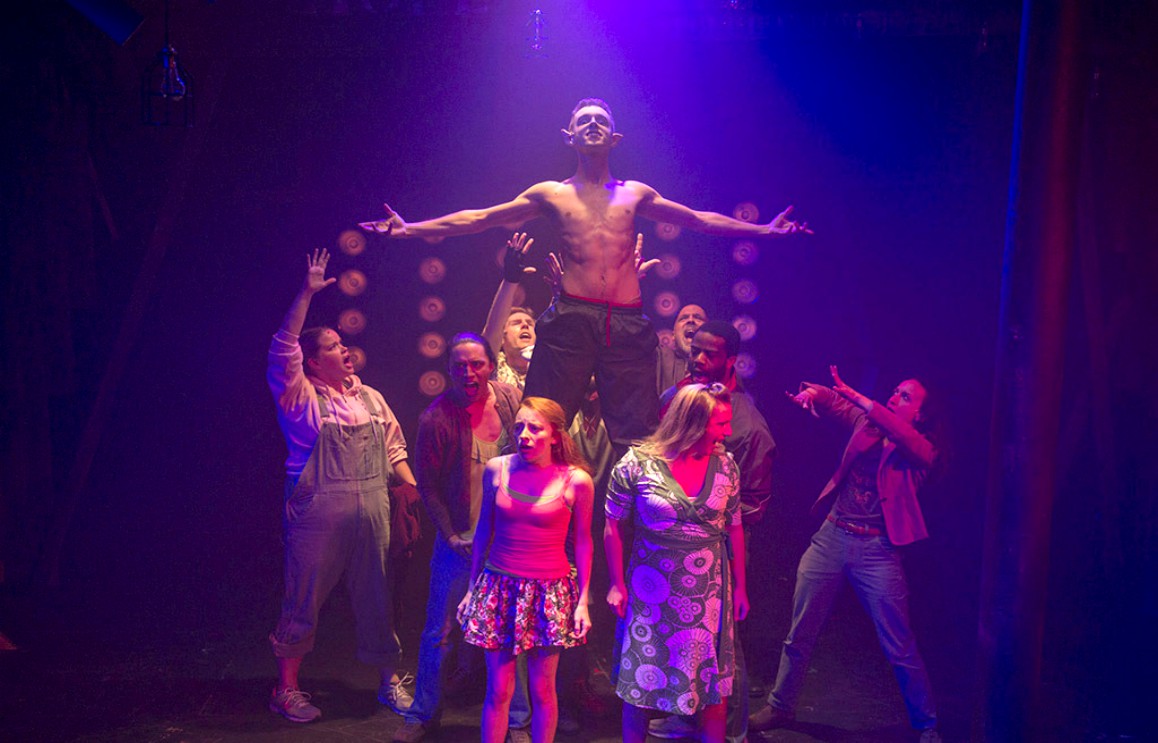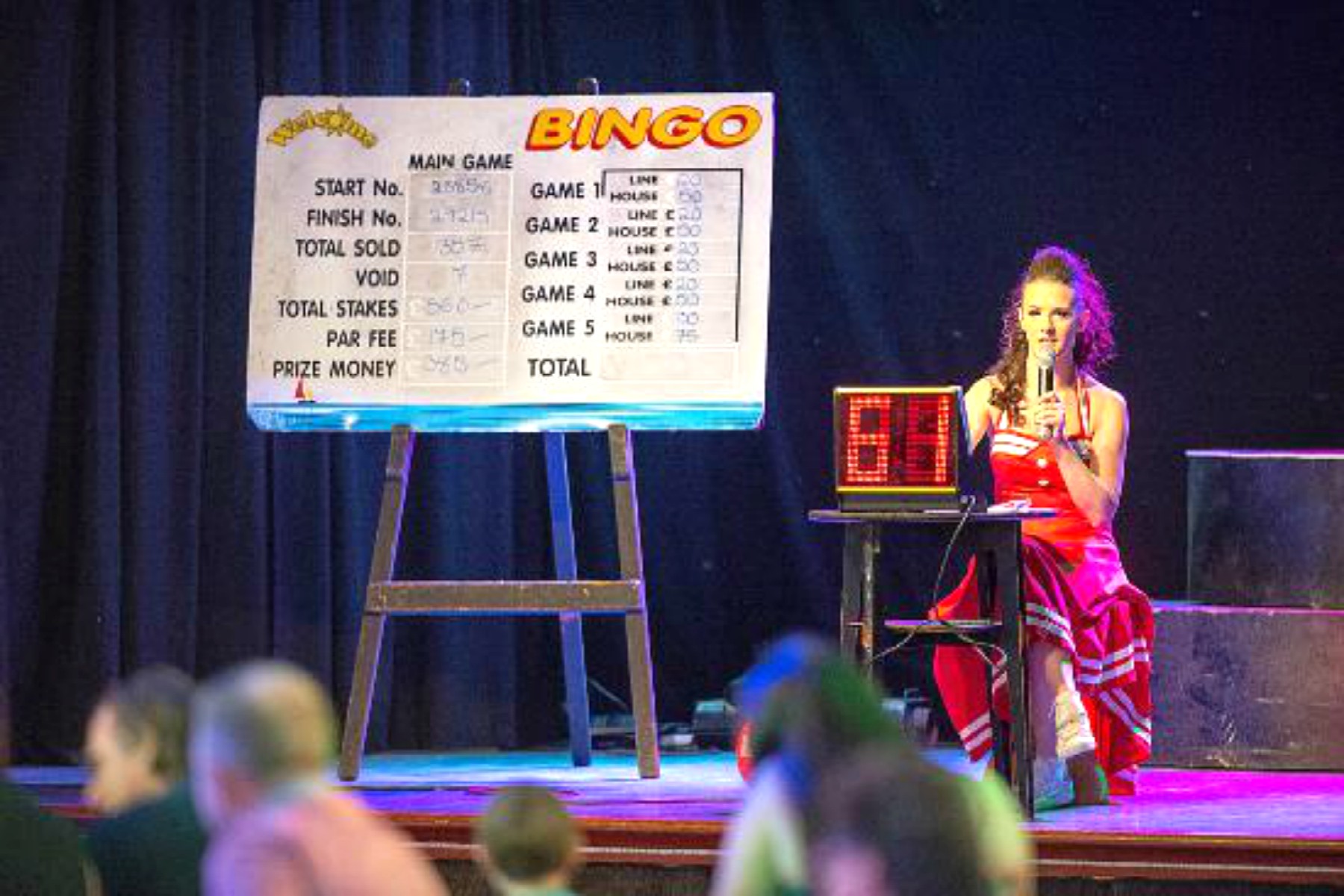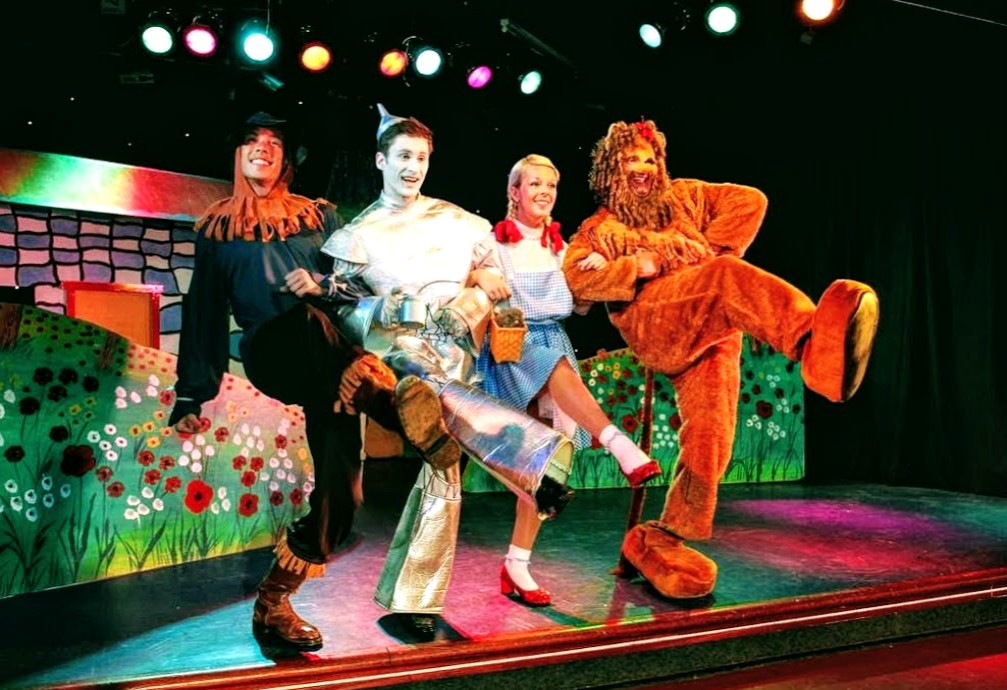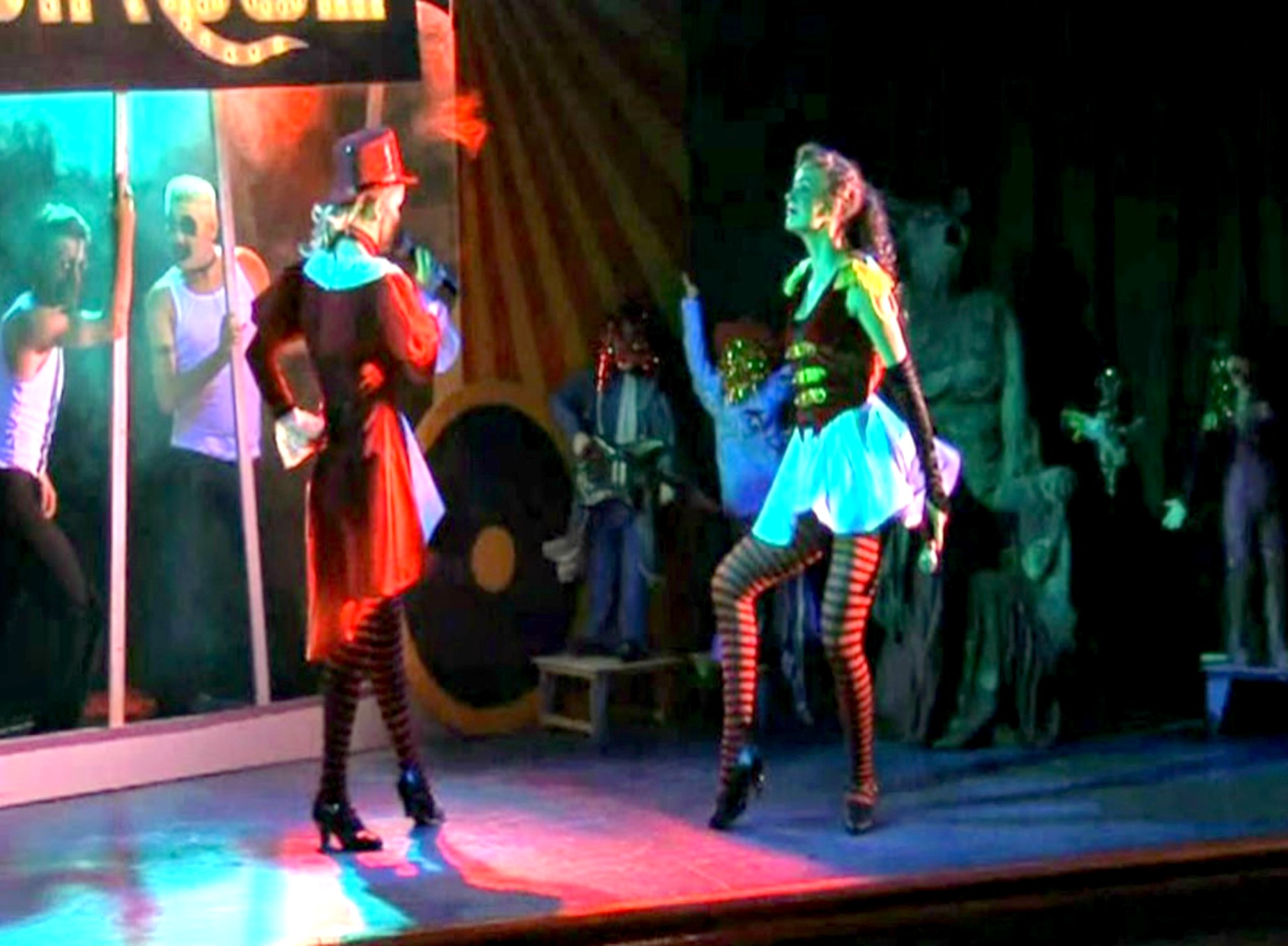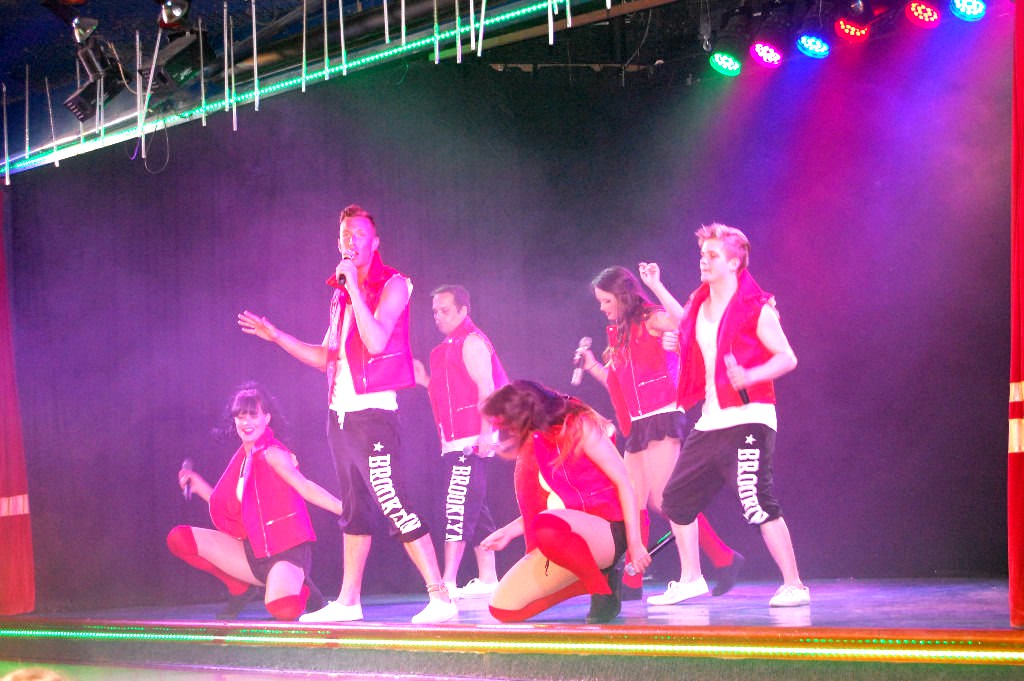 The beautiful grounds and colourful gardens at the Welcome regularly win many local awards. The Ground Staff work tirelessly all year round to maintain them.
The Shopping Plaza has a  confectionery shop, selling locally-made fudge as well as traditional sweets, there's the Bargain Box Beach and Gift Shop and the Codfather – no prizes for guessing what that is!
The Paint Hub is a pottery painting studio and coffee shop.  It's a great activity for the whole family. Prices start from £7 for which you choose a piece of pottery to paint and then it's glazed and fired in the kiln – you will be amazed at the results!  Knowledgable staff are on hand to give advice and help you get those creative juices flowing.  If you paint a mug or plate it will be safe to use and be dishwasher-proof.  Or you could put your work of art on display for your friends and family to admire!
Opposite the Welcome there are two mini-markets, both open seven days a week, and Sainsburys is about 5 minutes' drive away.
A laundrette is available, with washers, driers, detergent and ironing facilities.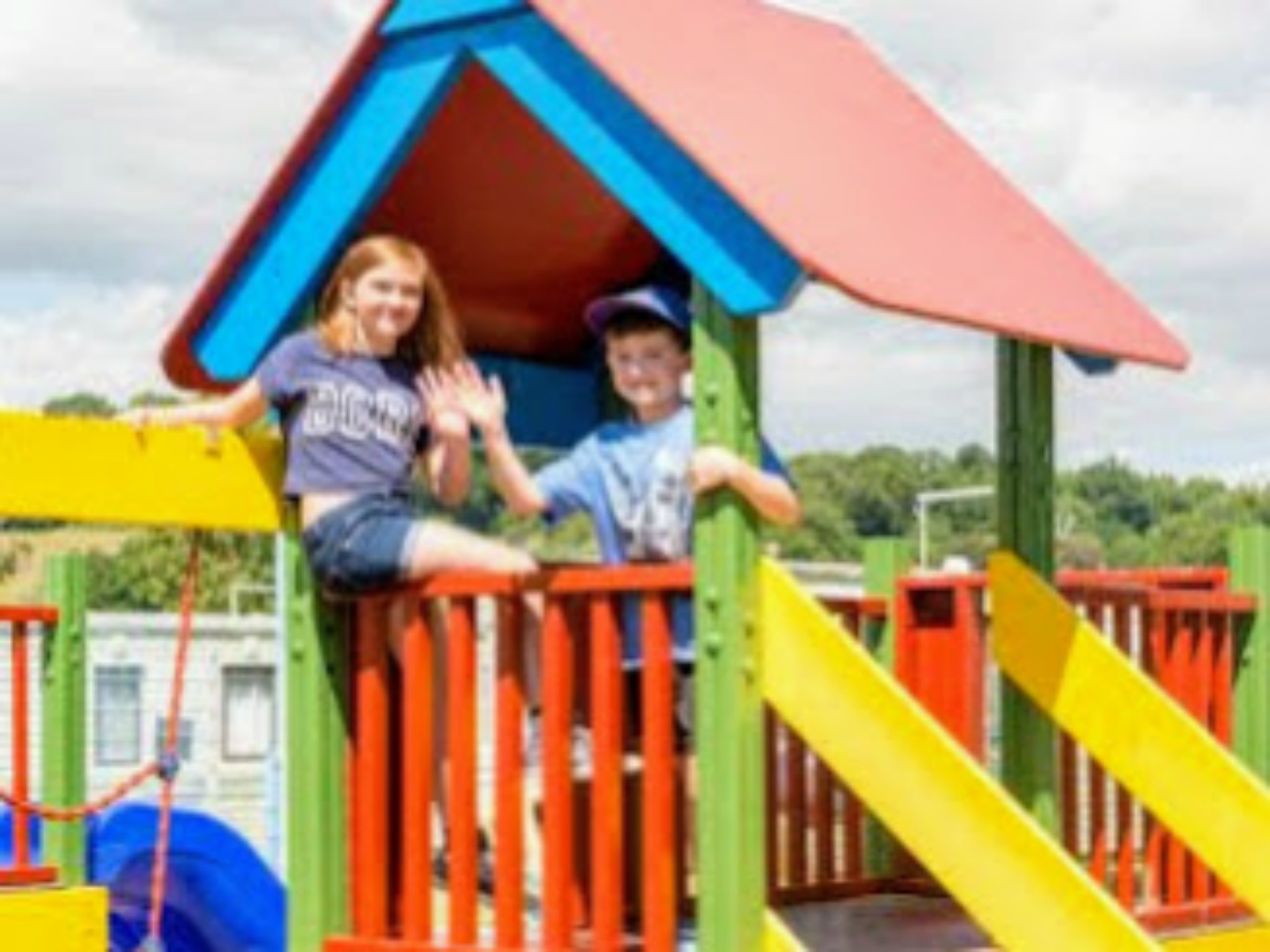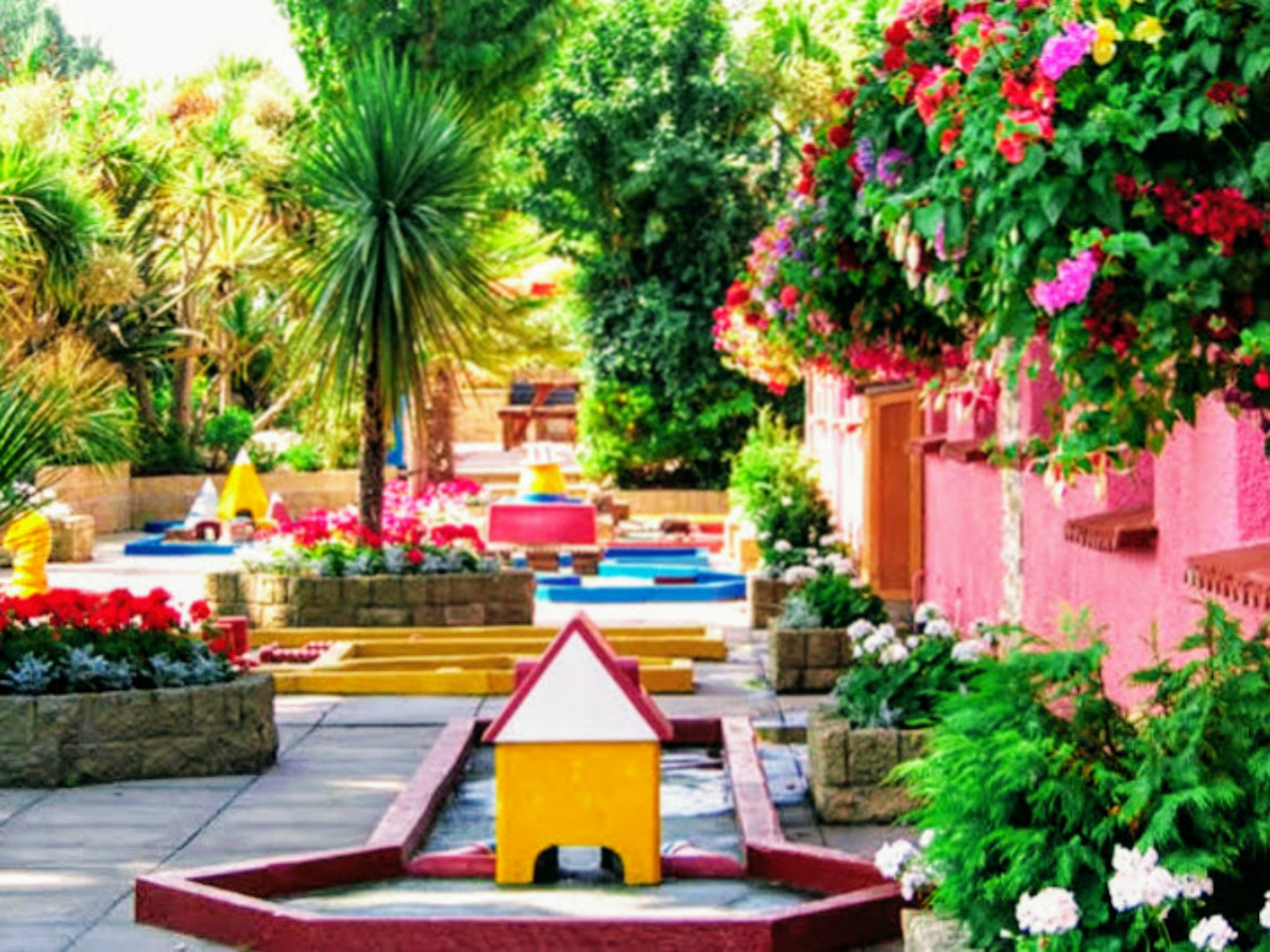 "Lovely location, super accommodation and excellent entertainment.  In short, a great family holiday"
"Welcome is the nicest and cleanest holiday park we have ever been to and is the best value for money.  The pools are excellent and warm and the entertainment is fantastic"
"We love to go to the pools every day.  The site is so clean and well designed.  We like the short walk to the beach"
"The entertainment was superb and the children can't wait to come back"
"We like the location, close to everything.  Tidy place with facilities on the park"
"It's amazing how much there is to do around there"
"The beach is wonderful.  The kids absolutely love it"
"A real family holiday, the kids loved it and there was something for everyone"
"Good location for people travelling by train.  Tidy, well kept, friendly staff. Lovely pool, close to supermarket, excellent family holiday!"
"The children love the pools.  We can't get them out of there!"
"Can we come back next year? I want to see my friends again"
"I love it here. It's so much fun!"
CONTACT US TODAY
Book Your Next Holiday!